The Class !
Friday, January 30, 2015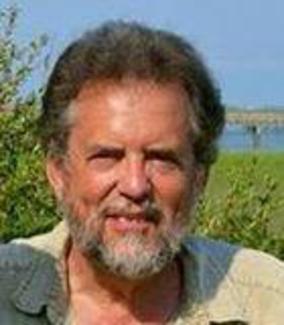 Dear Friend on the Path with God,
This is the last week to register for our on-line class "The Divine Self-Disclosures".

I thank those who have already registered and am looking forward to exploring these themes of Ibn al Arabi more carefully with you. And, I know some of you are thinking about enrolling but have questions or just haven't taken the time to register. To date we have class participants who span from Germany Belgium, Holland, Massachusetts, New York, Florida, over to Seattle and down to San Diego, which promises we'll have a great conversation.


Some have asked if this class will be too difficult, as Ibn al Arabi's teaching can be difficult to grasp. Some have wondered if this class will be too time consuming, as a lesson & practice each week might demand too much time out of an already very busy life. Perhaps some have wondered if this class will be fun. Others may have wondered if an on-line class will be too abstract and be empty of the energetic transmission offered in a personally attended workshop.


Admittedly Ibn al Arabi can be difficult to follow. BUT it is my intent to develop easy access to ten of the most core concepts of his teaching. This will be done by providing a lesson and practice each week for ten weeks. You can tune in any time it is convenient for you to do so. You can both make comments and ask questions each time a class is posted. All the classes will be archived, so you can always go back to review them. Once a month we will participate in a video conference. This will give added depth and social interaction to the lessons and practices. You can be as involved as you consider appropriate. I believe you will experience an energetic transmission and the whole series will offer both enrichment and fun if you will allow it. This is a way for you and I to renew and deepen our relationship. This is an experiment. It is meant to be a hybrid of a weekend seminar and a retreat. It will offer tools like a seminar but also offer process over time like a retreat.


It is my hope that after this class, when you approach the work of Ibn al Arabi it will be significantly more accessible and meaningful to you.


Registration will end February 9th!

You can either use PayPal or send a check to Universal Awakening, PO Box 17578, Asheville, North Carolina 28816

Upon registration you will receive an email acknowledgement of being registered in the course. If you have sent a check or used a credit card via PayPal and have NOT received this acknowledgement please let us know immediately - at office@universal-awakening.org


For more information go to: http://universal-awakening.org/classroom/f/The_Divine_Self-Disclosures/2432


Greetings from the Heart!


Himayat