Light of the Mountains Personal Retreats
Monday, January 1, 2024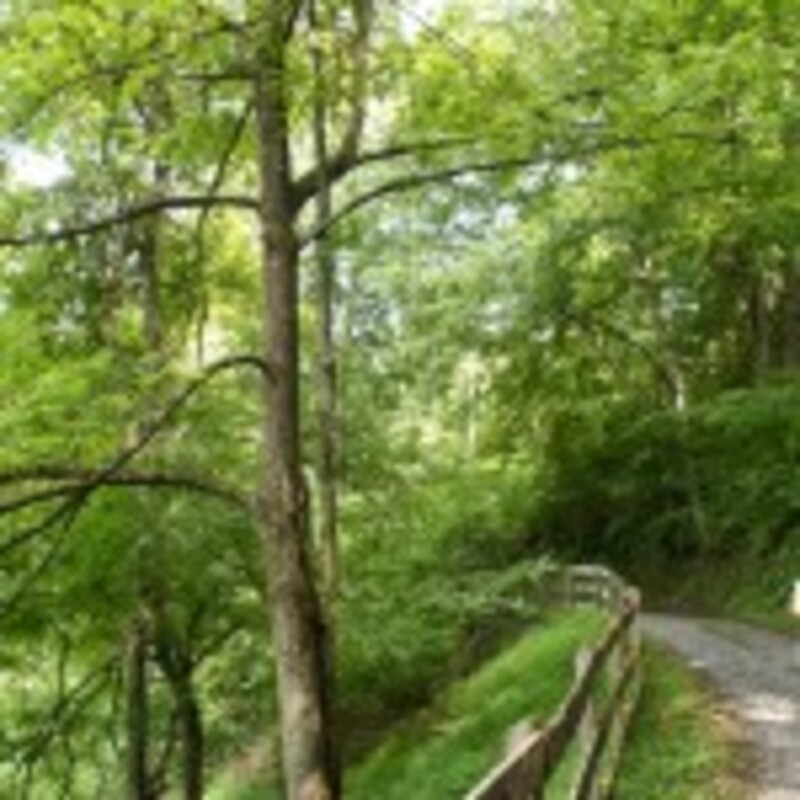 Creating an opportunity to take a personal retreat at Light of the Mountains Retreat Center, in the mountains of Western North Carolina close to Asheville, will give you time away from everyday life to go "within," deepening and furthering your spiritual realization.
Himayat Inayati, who was then the international head of the Sufi Healing Order, founded Light of the Mountains Retreat Center in 1978. Beginning as part of a community of the Sufi Order International, it became a farm and retreat center in 1988 dedicated to supporting personal spiritual development.
Co-directed since 1988 by Himayat Inayati and his wife Shahida Whitney, people from around the United States and the world come to retreat with here. The land has been dedicated to spiritual pursuit for 41 years. Many throughout the years, have come to Light of the Mountains for respite, understanding, insight, and discovery of renewing Life—through a unique individual retreat process facilitated by the land, supportive guidance, and an illuminated process found here.
The retreats are gentle and supportive, individualized for each person by knowledgeable, compassionate, and experienced spiritual guides, fully familiar with the spiritual emergence process.
The retreat center and farm, on 105 lush acres of forested mountains, offering pastures with winding lanes, clear creeks, intimate frog/ goldfish eco-ponds, sheep, poultry, and Great Pyrenees dogs, along with the retreat facilities, is a cradle for life.
To maximize benefit, seven days are recommended for the first retreat. Retreatants may come mid-afternoon to settle and relax before the day they actually start retreat; there is no charge for this day. Retreat fee includes daily spiritual counsel and direction with your retreat guide, beautiful tranquil accommodation with a beautiful retreat space equipped with bed and bath linens, kitchenette, dining and meditation space, for $135.00 daily. Airport shuttle from the Asheville Regional Airport (one hour trip) can be arranged via Uber or Lyft each way. A stop at a green grocery on the way to Light of the Mountains is part of this service. Those coming to retreat are responsible for their own cooking/meals. The kitchenette is fully equipped with sink, electric range, refrigerator, microwave, toaster oven, cups, plates, silverware, pots & pans.
To schedule a retreat or to get more info please contact us at: office@universal-awakening.org. A 50% non-refundable deposit is due upon registering with the balance due upon arrival.